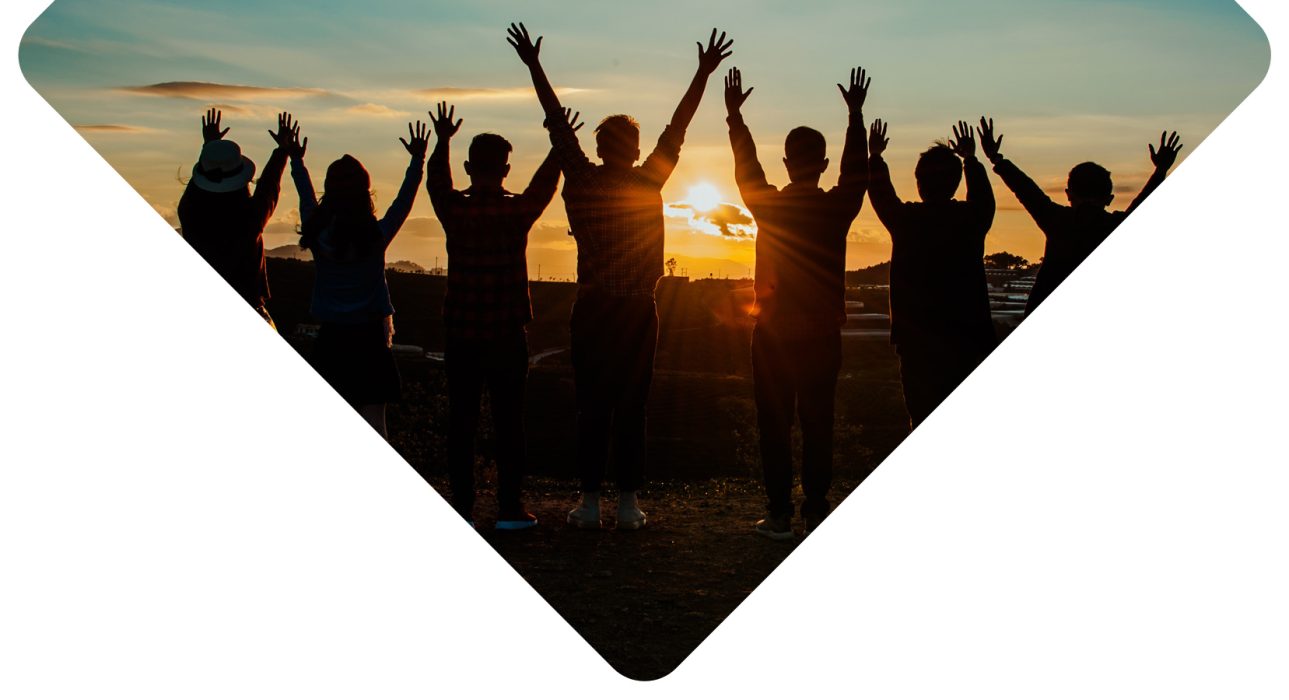 Our youth ministries focus on age appropriate teachings, peer related activities, and general socialization. Our youth ministers regularly assist with our different missions as well. The youth ministries program is under development, and we welcome your insight, comments, and contributions.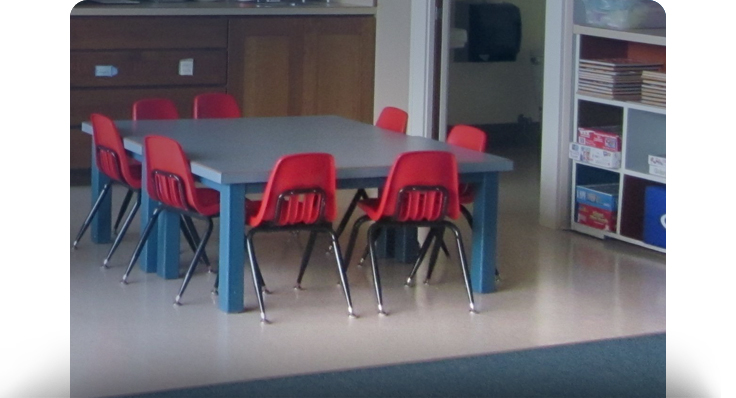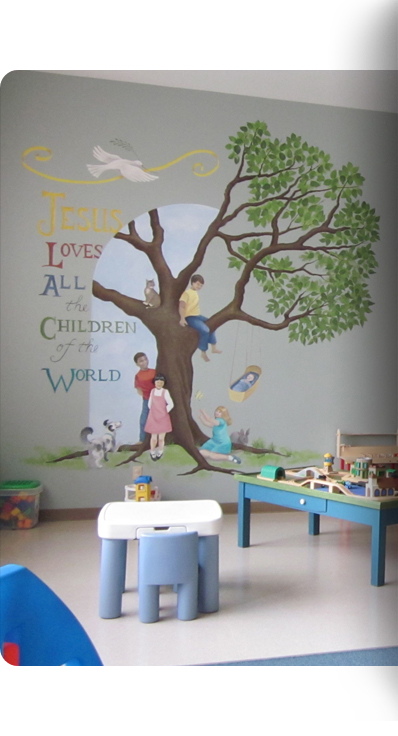 Sunday School for Children During the Service.
Our Sunday school activities provide children with an environment that allows them to express themselves and socialize with other children.
How Does Sunday School Work?
During Sunday school the children experience a service similar in content and message to the one adults will be experiencing. We include music, singing, group praise, and stories. We tailor the message to be more relatable to children and their experiences. 
We always have multiple teachers present during Sunday school so that each and every child gets the focused attention they deserve.
Volunteer For Sunday School
Volunteers for teaching Sunday School are always welcome. Sunday school teachers are required to provide a police clearance. Contact our ministry staff in person or by phone or email to volunteer if interested.