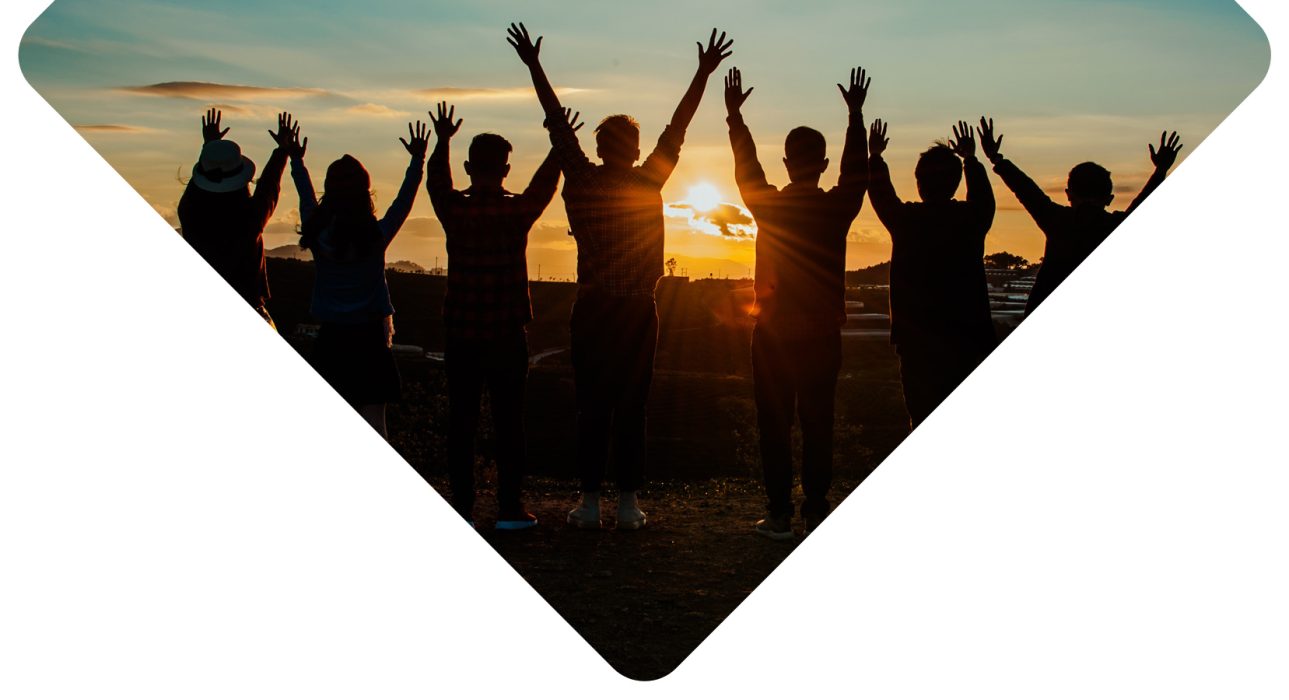 It is our mission to reach out to our community, our country, and the world. Through our outreach we hope to instill a sense of God's love and spread the faith.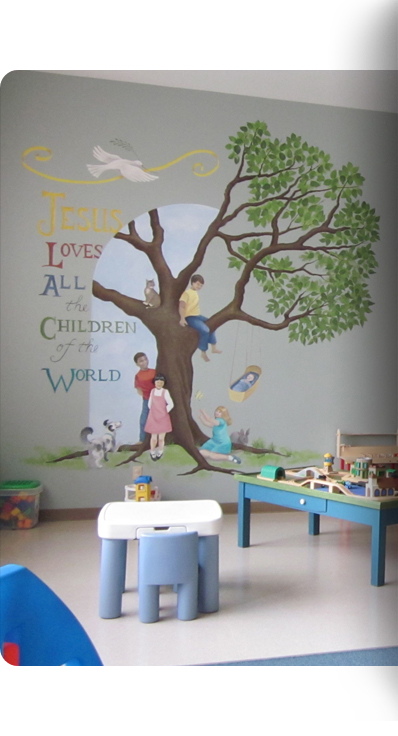 Supporting Missions, Local And Abroad
We are involved in a variety of mission work both locally and abroad. Whether we're travelling to Haiti or Guatemala to support communities in need, or helping out with the Girl Guides or Scouts locally. We also help other local missions like the Windsor Downtown Mission and the Essex Food Bank.