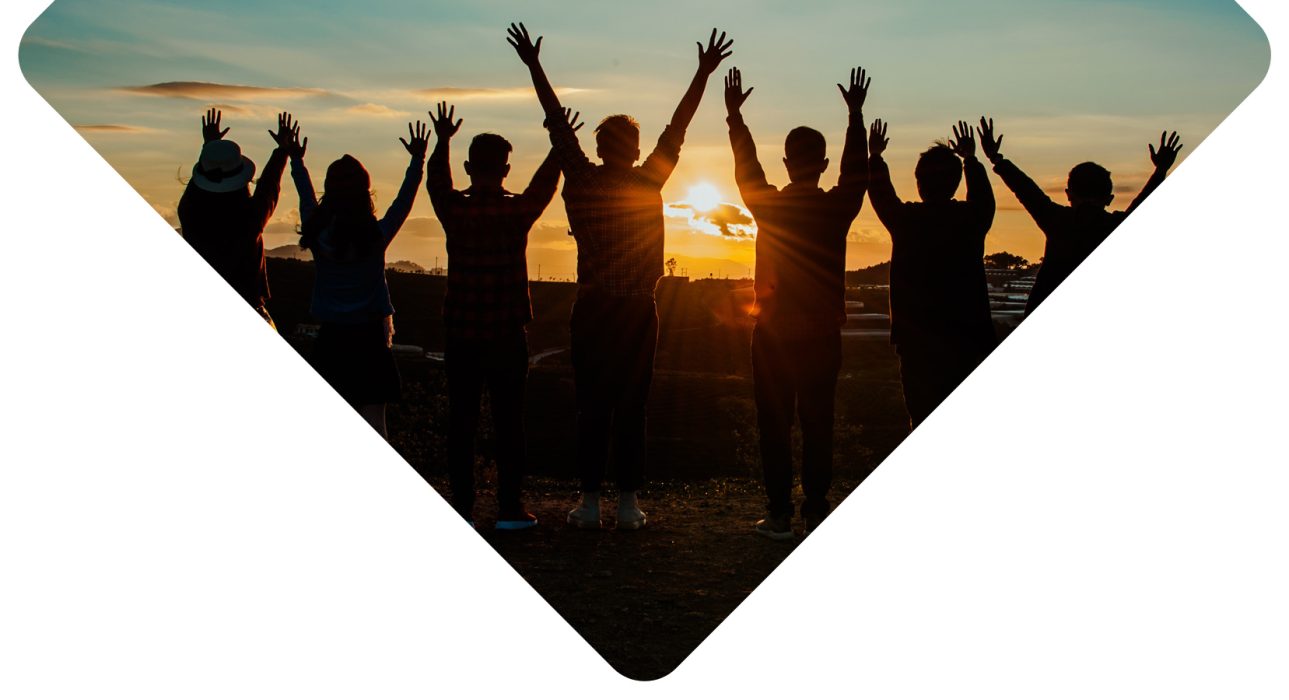 Our goal at Cottam United Church is to provide a worship experience that is uplifting, interesting, meaningful and which, above all, draws us into God's presence as a family of faith. Worship is the one time during the week when the people of God gather together to celebrate our common faith in Jesus Christ. It is to him that we give all glory, honour and praise.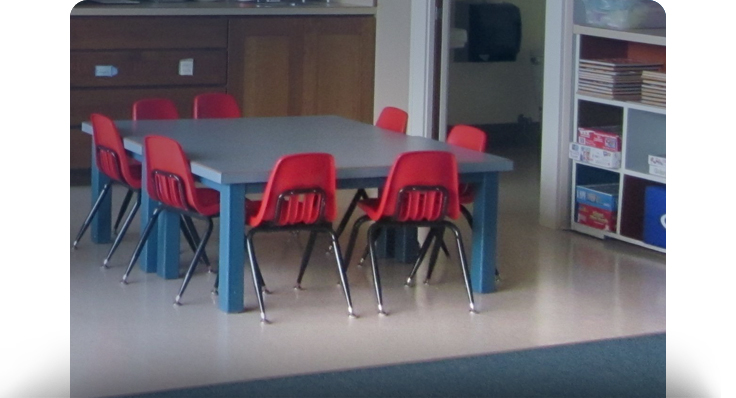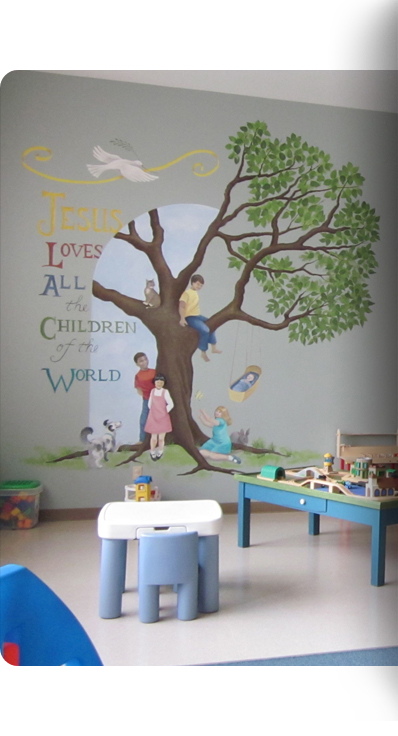 Modern Worship, Meaningful Praise
One of the first things that people notice when they worship at Cottam United Church is that it is not what someone might traditionally expect from a United Church. It's a rather noisy place when you enter the sanctuary because everyone is catching up on the news of the week. There are no robes, stoles or clerical collars. The hymn book is safely stored in the pew in case of an unexpected power outage. Our goal is to create a worship experience for the modern family. The music is a blend of contemporary and traditional. The messages are biblically based and relevant to our day and age. We like to laugh and we love to sing. And most of all, we love Jesus.
If you are looking for a church or just a different experience of worship, please accept our invitation to join with us on Sunday mornings at 10:00 a.m. We look forward to seeing you as we worship God.