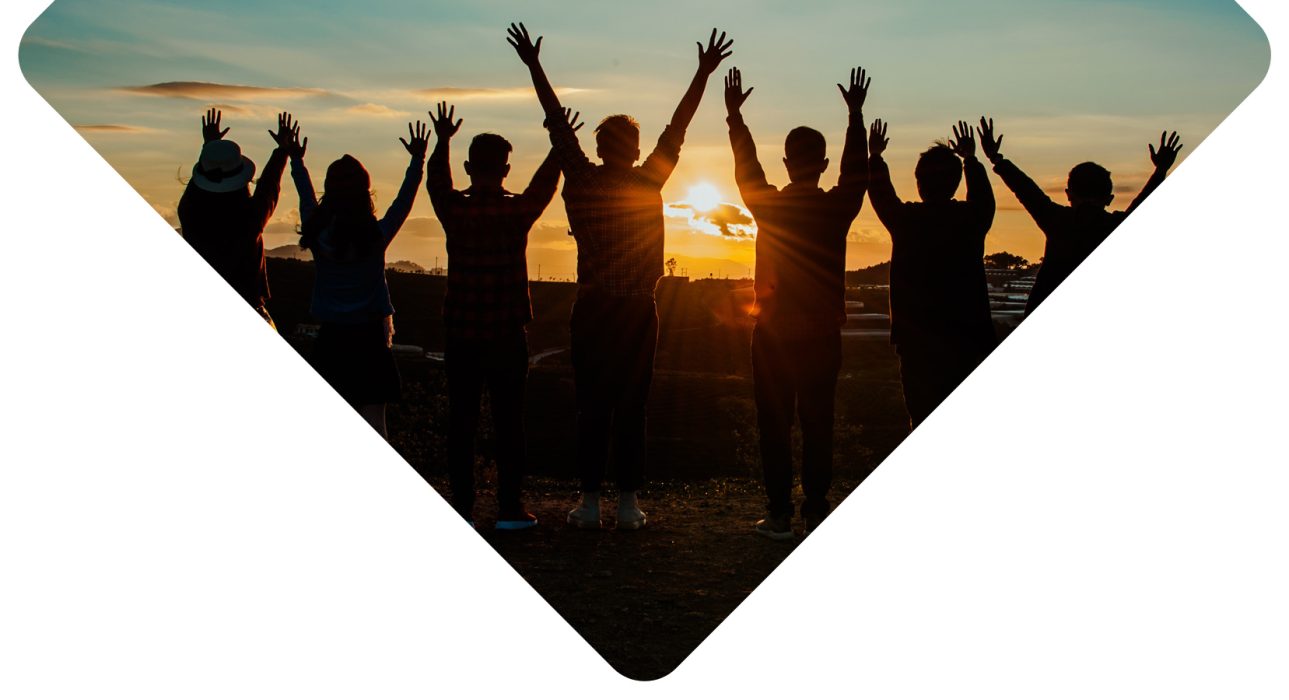 We are an inclusive church, welcoming of all ages. We are able to accommodate individuals with specific needs.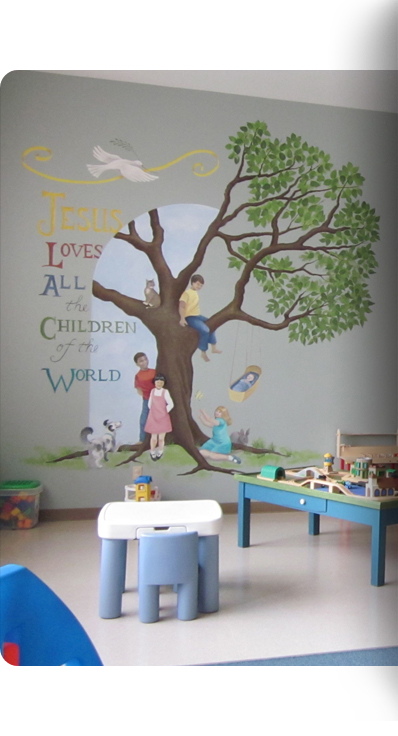 Reaching Out To Those Who Cannot Attend
Our sermons are always printed out and delivered to those that request them. We automatically email sermons out to the congregation that belong to the mailing group. We have a pastoral care team that regularly visits local community members and shares in their faith. It's our mission to ensure that no one feels left out of our community.