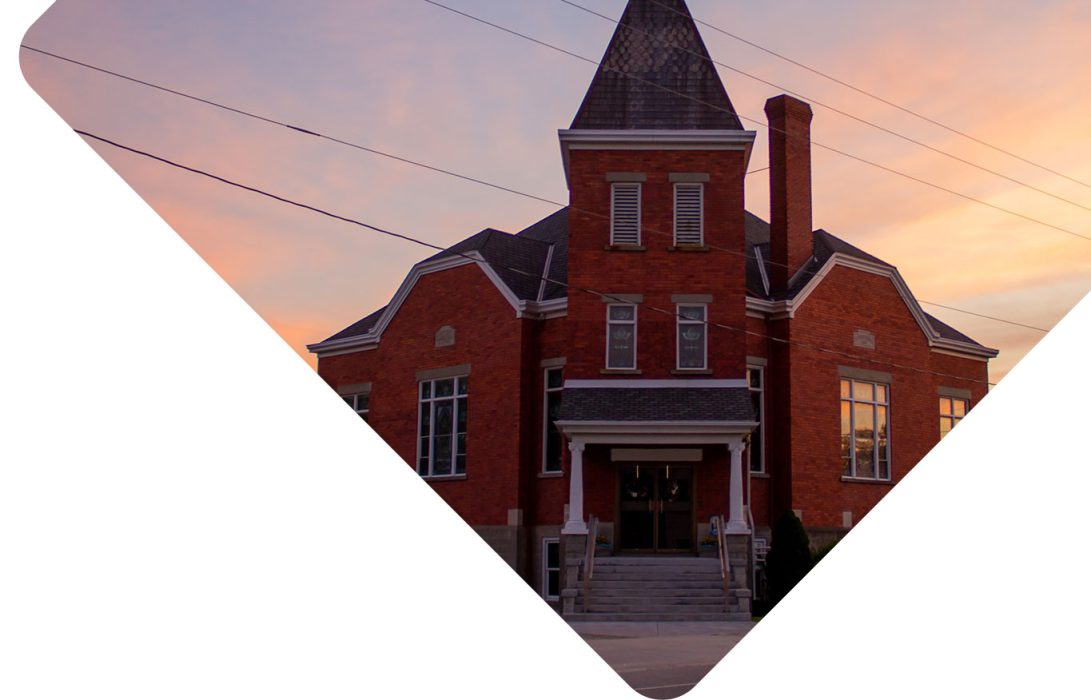 Cottam United Church is one of the important gathering places of our community. Not only are church functions held here, we also welcome many other community events and organizations, family gatherings, annual meetings, and weekly gatherings of Guides and Scouts.
We are in the final stages of creating a prayer garden where people are invited to spend quiet time while sitting or strolling along landscaped paths. Like everything we do, the intent of the prayer garden is to bring our community together for the benefit of all.
Feel free to contact us for more information.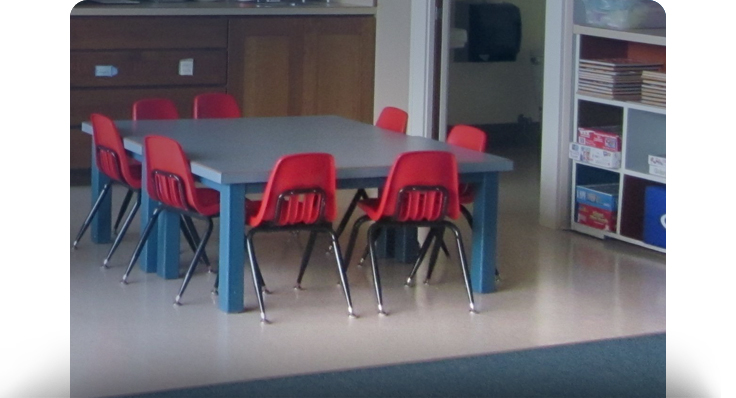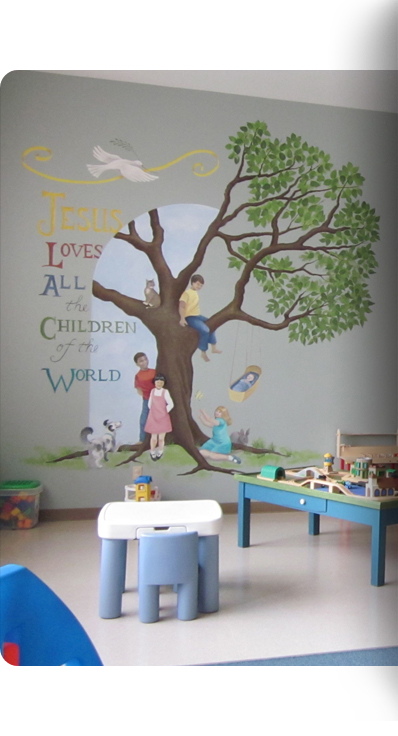 Rent Community Facilities
A flat rate will cover hall and kitchen fees. Food, cookware, serving utensils, and dishes are to be provided by the renter. A 60" TV Screen with HDMI connection is available. The hall fits approximately 250 people, depending on table and chair arrangement.  
If you have a small group, we have other options and rooms available that are not meant for such large gatherings. Kitchen use is available to these groups. Our portable HDTV is wonderful for meetings, training, movie screenings, clubs, and themed parties or events.