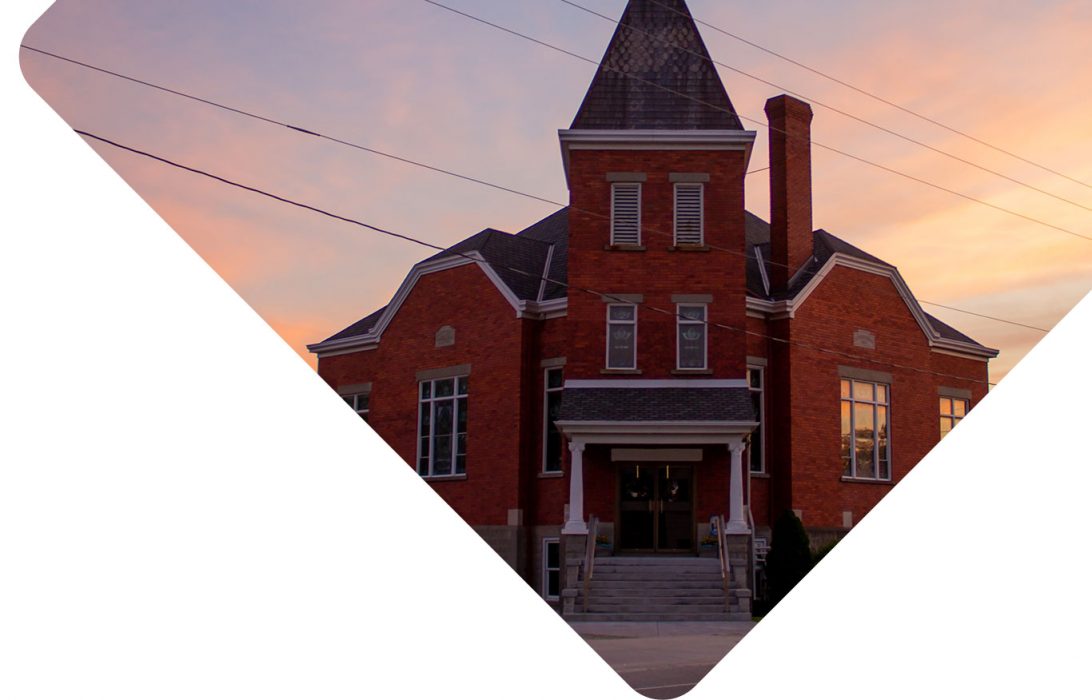 Whether you are a member of the faith or not, we encourage everyone to use our space for their meetings, events, parties, and more.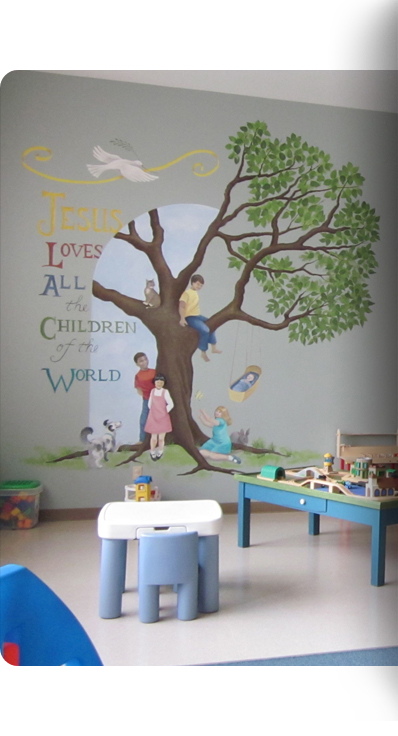 Rent Community Facilities
A flat rate will cover hall and kitchen fees. Food, cookware, serving utensils, and dishes are to be provided by the renter. A 60" TV Screen with HDMI connection is available. The hall fits approximately 250 people, depending on table and chair arrangement.  
If you have a small group, we have other options and rooms available that are not meant for such large gatherings. Kitchen use is available to these groups. Our portable HDTV is wonderful for meetings, training, movie screenings, clubs, and themed parties or events.