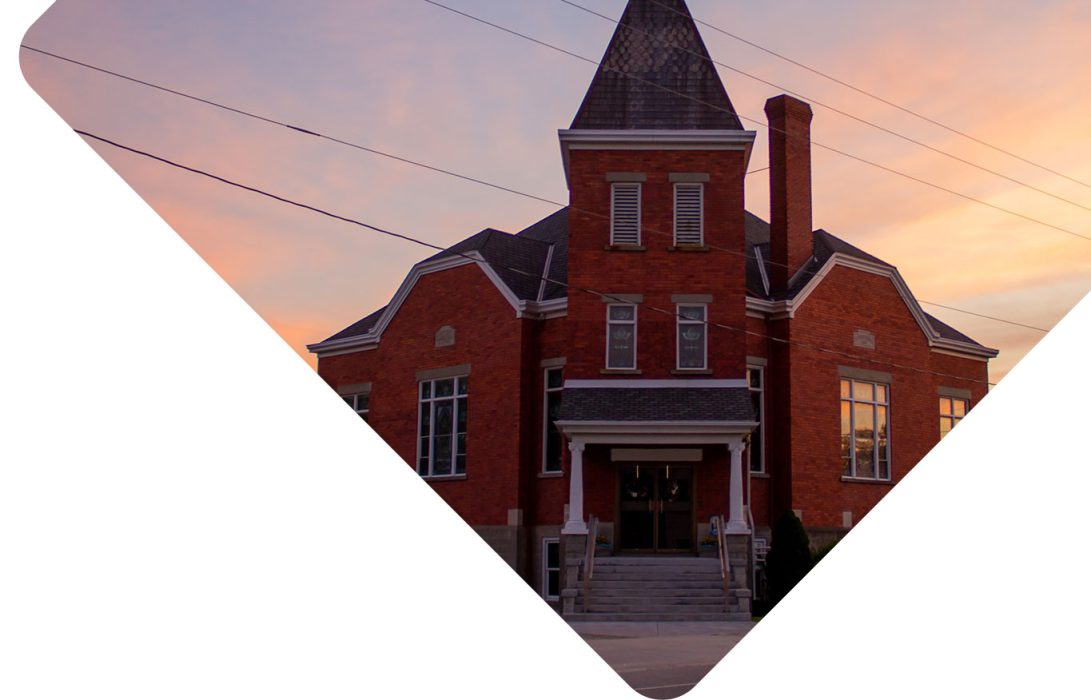 Our ability to provide a space for worship and continue our mission outreach is entirely dependent on the generosity of our community.
Financially supporting the church during COVID-19
The Church still relies on your financial contributions to fulfill the work of the church. If you are able to continue supporting your church, please review these options:
Sign up for PAR (pre-authorized remittance). If you need a form please

click here

, call the church office at 519-839-4266, or e-mail info@cottamunitedchurch.ca. To those already on PAR, thank you for your continued generosity!
Mail your donation to Cottam United Church, P.O. Box 197, Cottam, On N0R 1B0
Interac eTransfer through your online banking, using this e-mail when prompted: donate@cottamunitedchurch.ca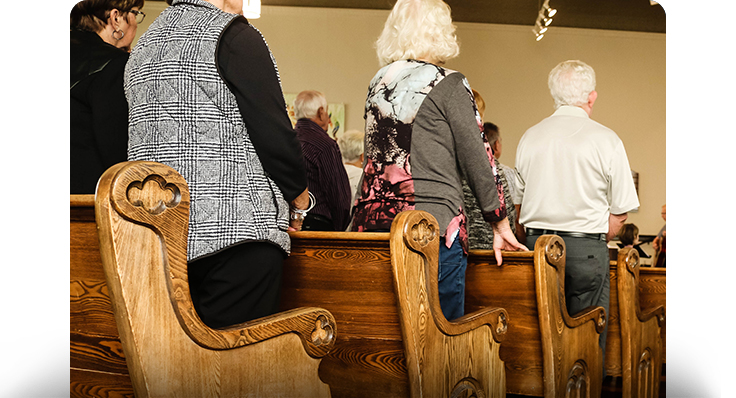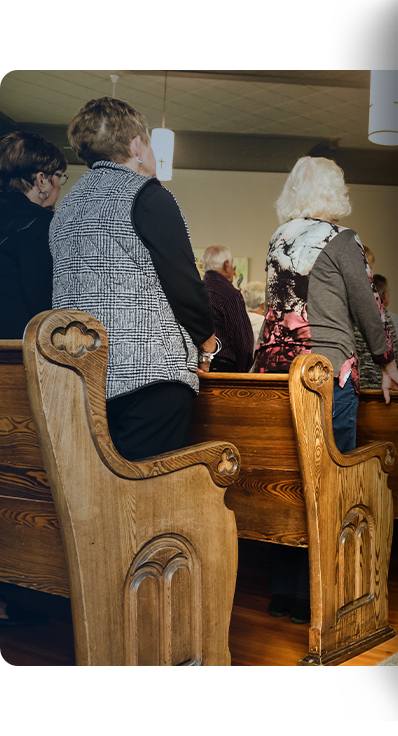 Giving Back To The World Community
We have a number of missions that require more than just monetary donations. We would love to hear from you regarding the time or skills you can offer to certain groups and missions. Please feel free to get in contact regarding how you can further enhance your connection to God and your own community.
Offering plates are passed around during service on Sundays, though we do have other options for giving. Pre-Authorized Payments (PARs) can be set up so that you can provide a pre-set amount every month if you wish. If you'd like your offering to go to a specific Mission or fund, please note it on the offering envelope or cheque.
If you wish to donate, please click below and follow the instructions from PayPal – our preferred secure payment gateway.