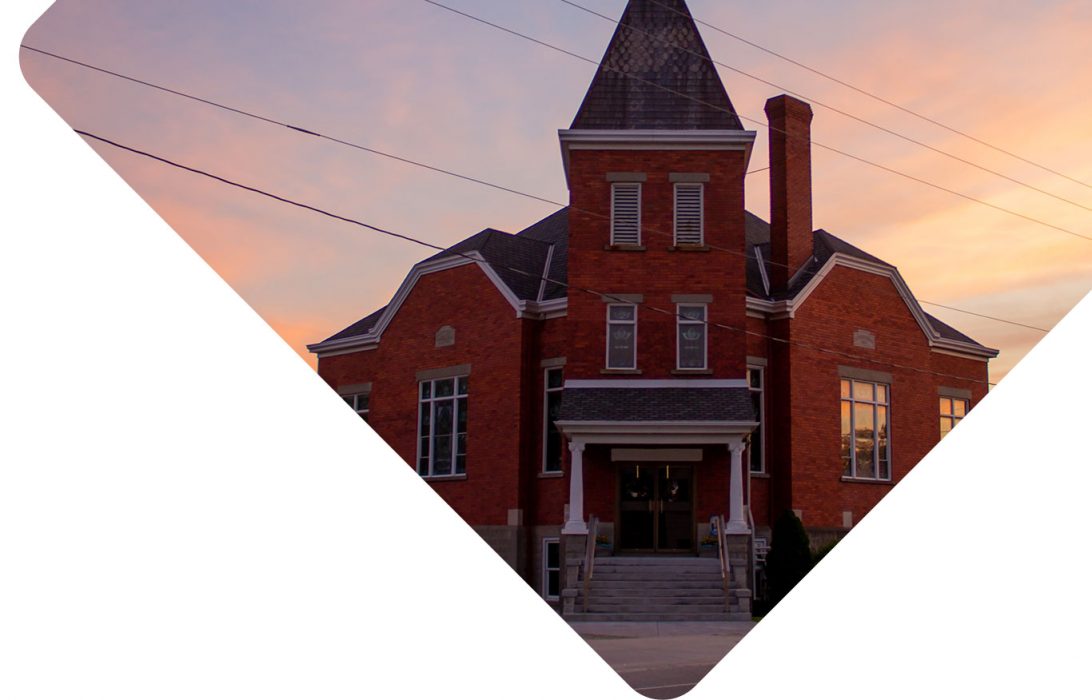 Our ability to provide a space for worship and continue our mission outreach is entirely dependent on the generosity of our community.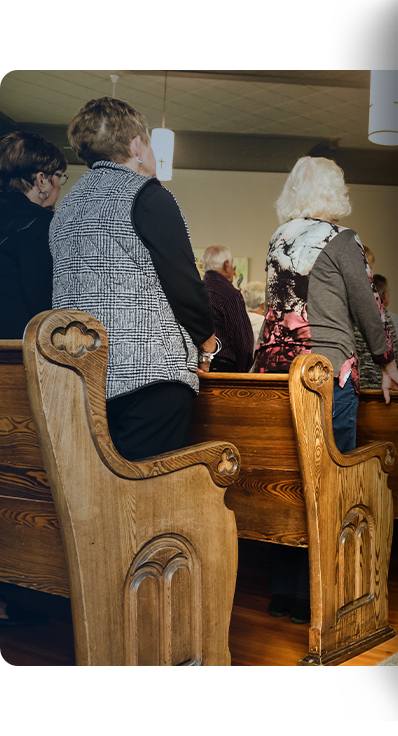 Giving Back To The World Community
We have a number of missions that require more than just monetary donations. We would love to hear from you regarding the time or skills you can offer to certain groups and missions. Please feel free to get in contact regarding how you can further enhance your connection to God and your own community.
Offering plates are passed around during service on Sundays, though we do have other options for giving. Pre-Authorized Payments (PARs) can be set up so that you can provide a pre-set amount every month if you wish. If you'd like your offering to go to a specific Mission or fund, please note it on the offering envelope or cheque.
If you wish to donate, please click below and follow the instructions from PayPal – our preferred secure payment gateway.