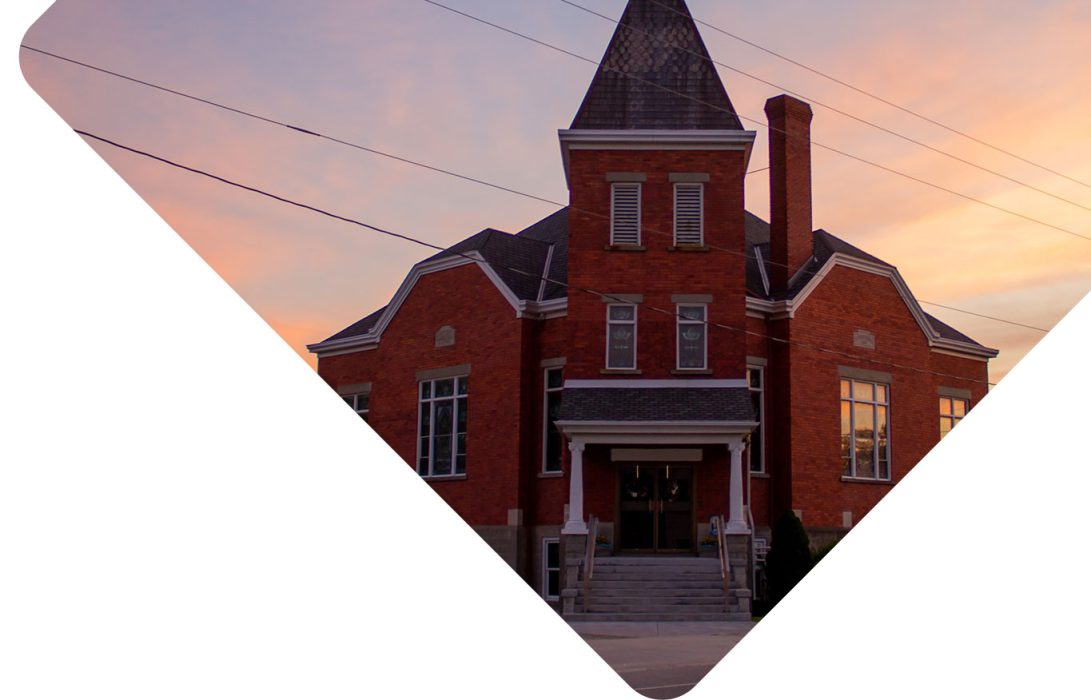 Welcome to Cottam United Church!
We encourage everyone to know Christ and to make Him known through faith in God and the bonds of community.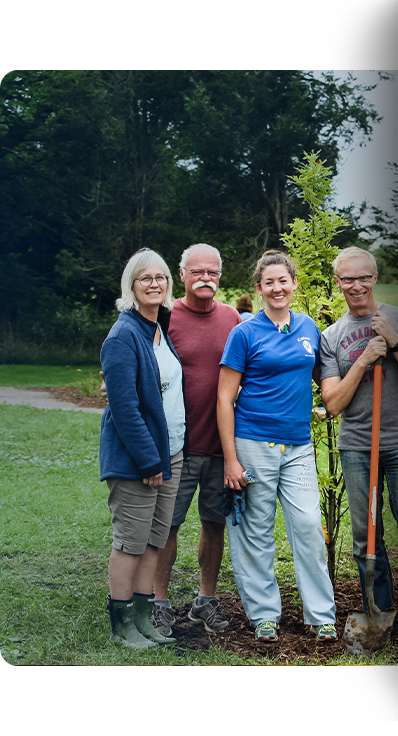 We seek to know Christ and
make Him known
Cottam United Church had made an intentional commitment to stand on the two pillars of Christian mission: evangelism and social justice. While we make significant contributions to the well being of others, we also seek to engage people for Christ and provide the resources for them to grow in faith. In doing this, we seek to know Christ and make Him known.
Please come and join us for worship. We look forward to seeing you and sharing Jesus' message of love, forgiveness and salvation both in this life and the next.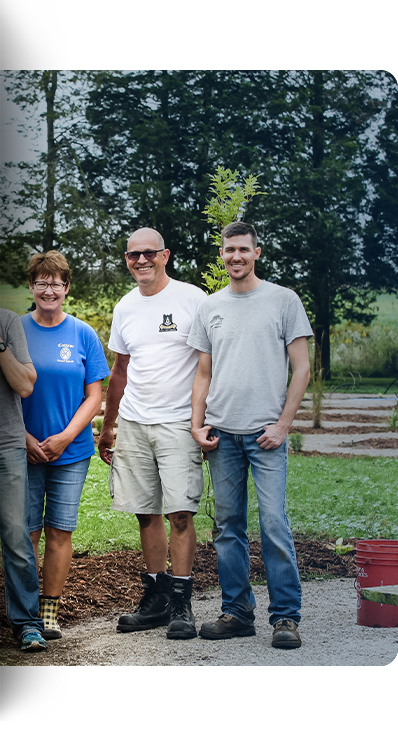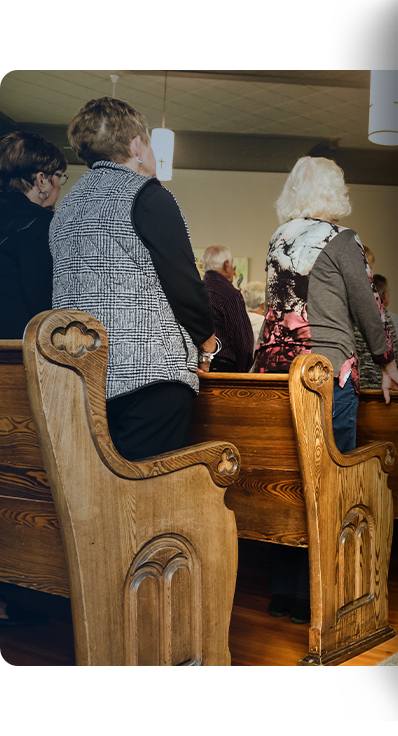 Catch Up On Our Past Sermons
THE CHURCH IN PHILADELPHIA Here we are. This is the last sermon I will preach as your lead minister. How does it feel? Weird but strangely appropriate. There comes a
Read More »